The Mission of our internet radio ministry is two-fold: to "know HIM" is our vision (Phil 3:10) and to "make HIM known" is our passion (Phil 1:20-21).
The internet radio is a 'missionary' who (that) can reach people where 'missionaries' cannot, to make known to them that salvation is found in Jesus Christ (Acts 4:12) and that He is the one who saves us from our sin, secures our destiny and satisfies us in this life and the one to come!
Let us know if this station has been a blessing to you in helping you find Jesus as your Saviour or as the One who satisfies, comforts and cares for you. You can reach us at our 'Contact Us' page.
Thanks for being part of Heritage Internet Ministries Radio, we count on your prayers to reach others for HIM (Christ).
"No Copyright Infringement Intended. All Credit goes to the rightful owners. For Worship and Evangelistic Use Only."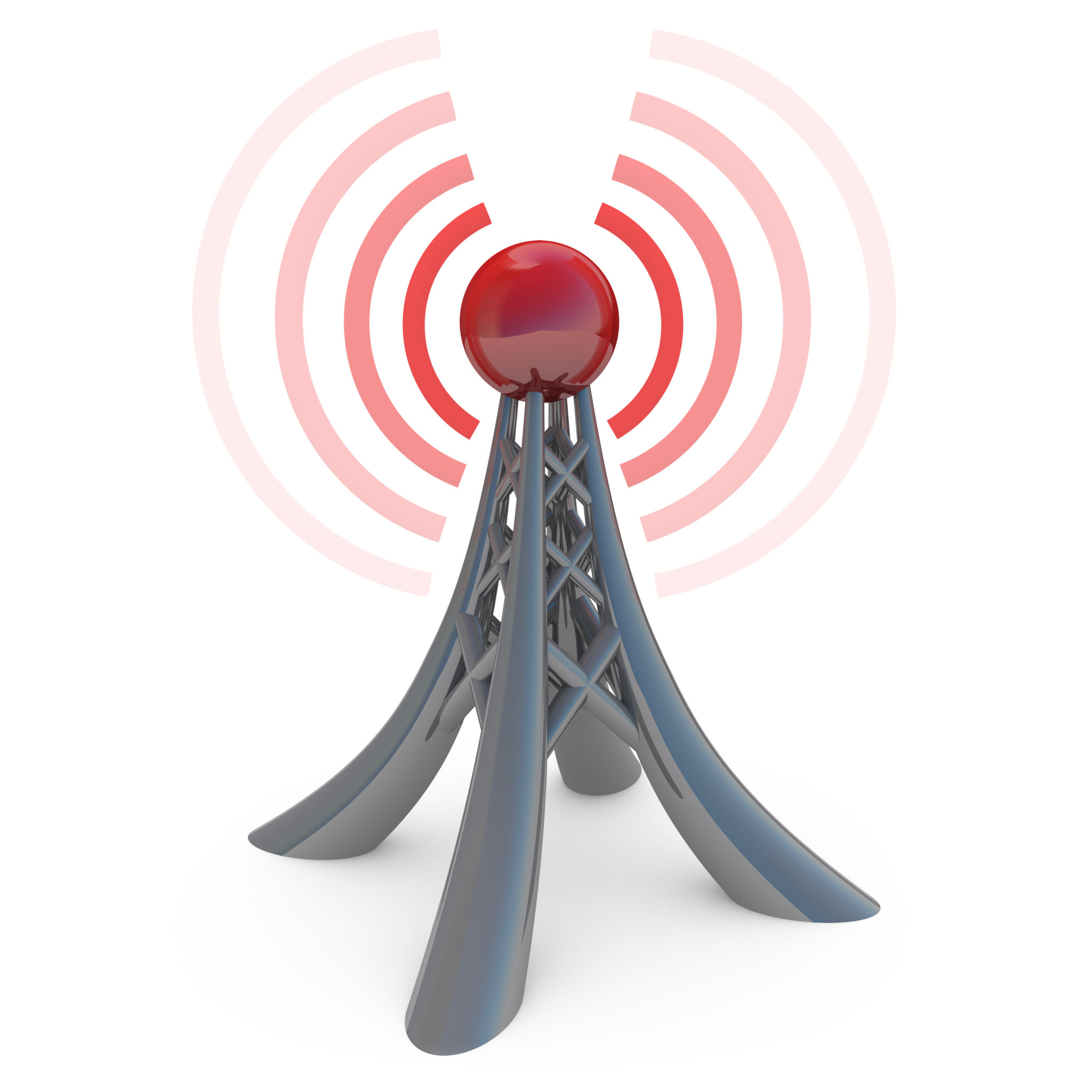 HIMRADIO SCHEDULE
Sermon of the Hour- Mon, Wed & Fri- 9am and 8pm
Heritage Pulpit- Tue, Thurs & Sat- 9am & 8pm
Preaching through the Bible- 3am, 8am, 7pm
Kids' Devotionals & Songs- 6:30am, 6pm
LampLighter- Sat- 10am & 4pm; Sun- 8am & 4pm
Bible Reading- 6am & 6pm
Kannada Devotional- 10am
Hindi Devotional- 10:30am
Tamil Devotional- 11am
Telugu Devotional- 3pm
Malayalam Devotional- 3:30pm
Instrumental Music- 12am - 6am